Saddle Stitching Book
1.Saddle Stitching Book printing usually refer to "iron wire flat nails", and they do not use pre-made staples. During the production process, the machine cuts a section from the coiled metal wire, nails it into the paper, and Bend the iron wire on the other side of the paper and fix it,
2. The contents of the book and periodicals are not pre-ordered to be combined into the book core, or the cover is attached and then the entire book and periodicals are bound together and cut together. The book is finished with saddle-stitched books. The front cover and bottom seal are exactly the same size and neat as the page of the book core, while the spine is narrow and arc-shaped, and the iron wire used for the book is obviously exposed, so Cannot print text.
Saddle Stitching Book printing
Print your saddle stitching book with YBJ Printing.
As we have a hands-on approach, giving you superior customer service, excellent print quality, and competitive pricing.
We're experienced & professional.
We have more than 20 years' experience managing custom projects of
all sizes and complexity with unmatched customer service
Our deep knowledge and understanding of overseas printing allows us
to find the best solution for you.
Get a fast & free quote for your saddle stitching book
We are professional in custom printing all kinds of BOOK such as hardcover book, soft cover book, spiral binding book, wire-o book, saddle stitching book, leather cover book, fabric cover book etc.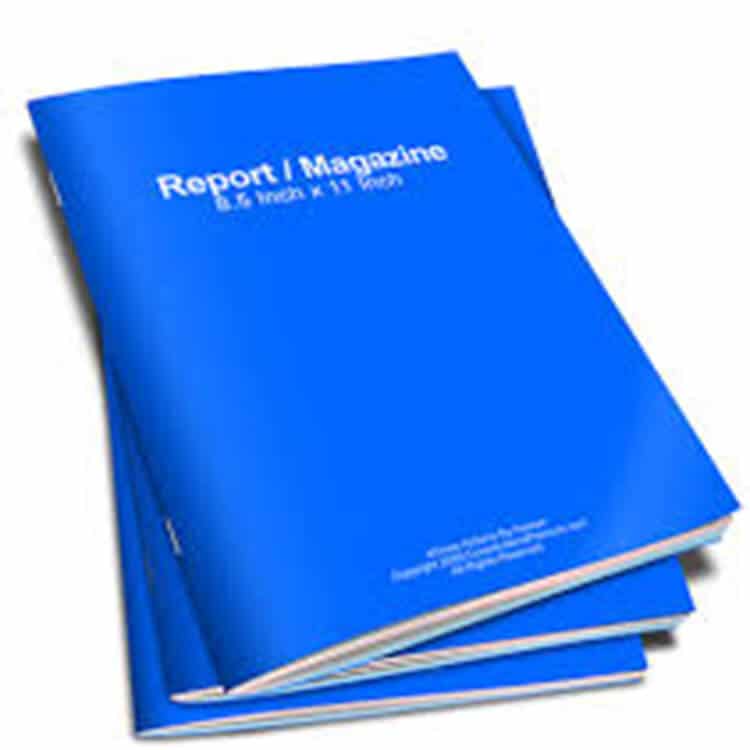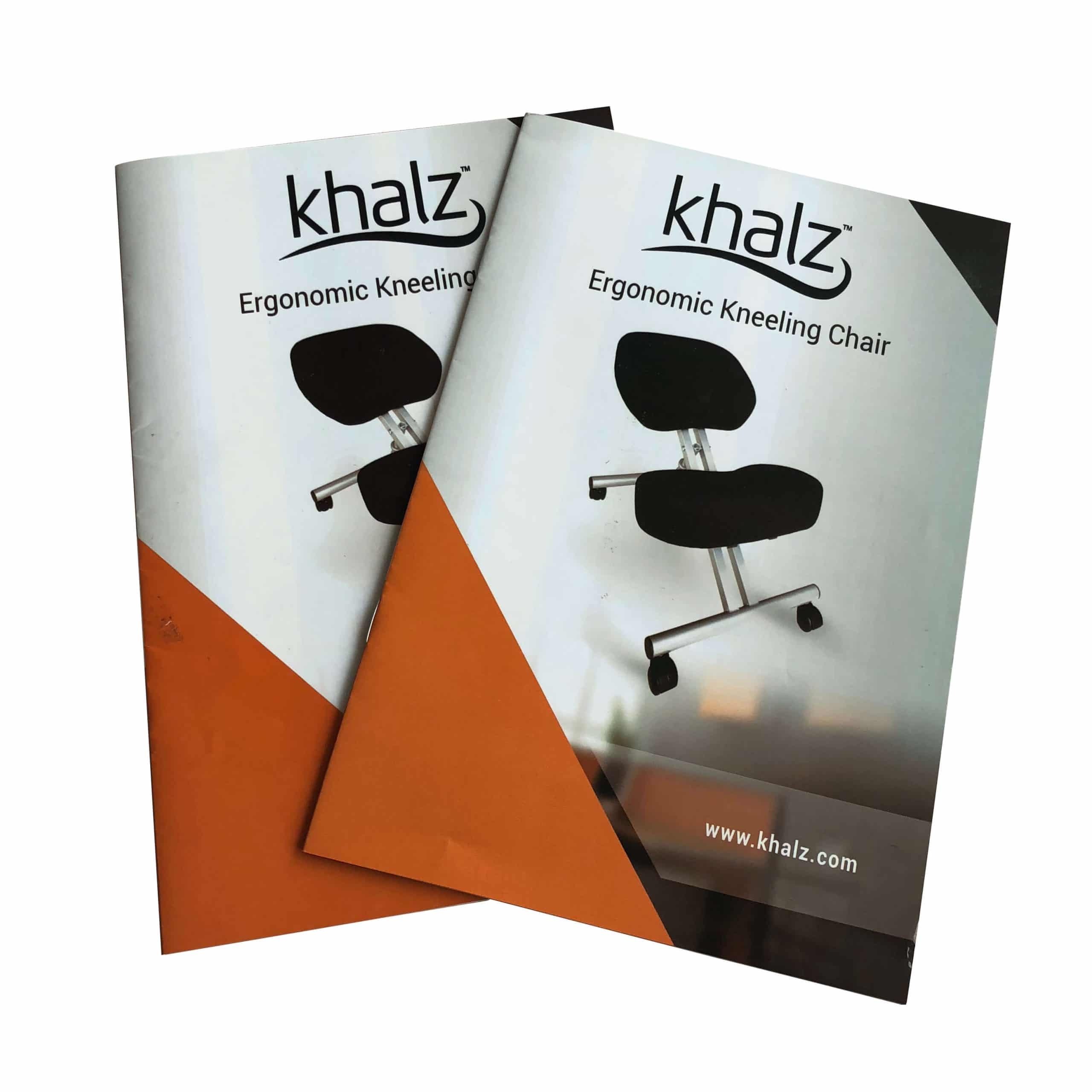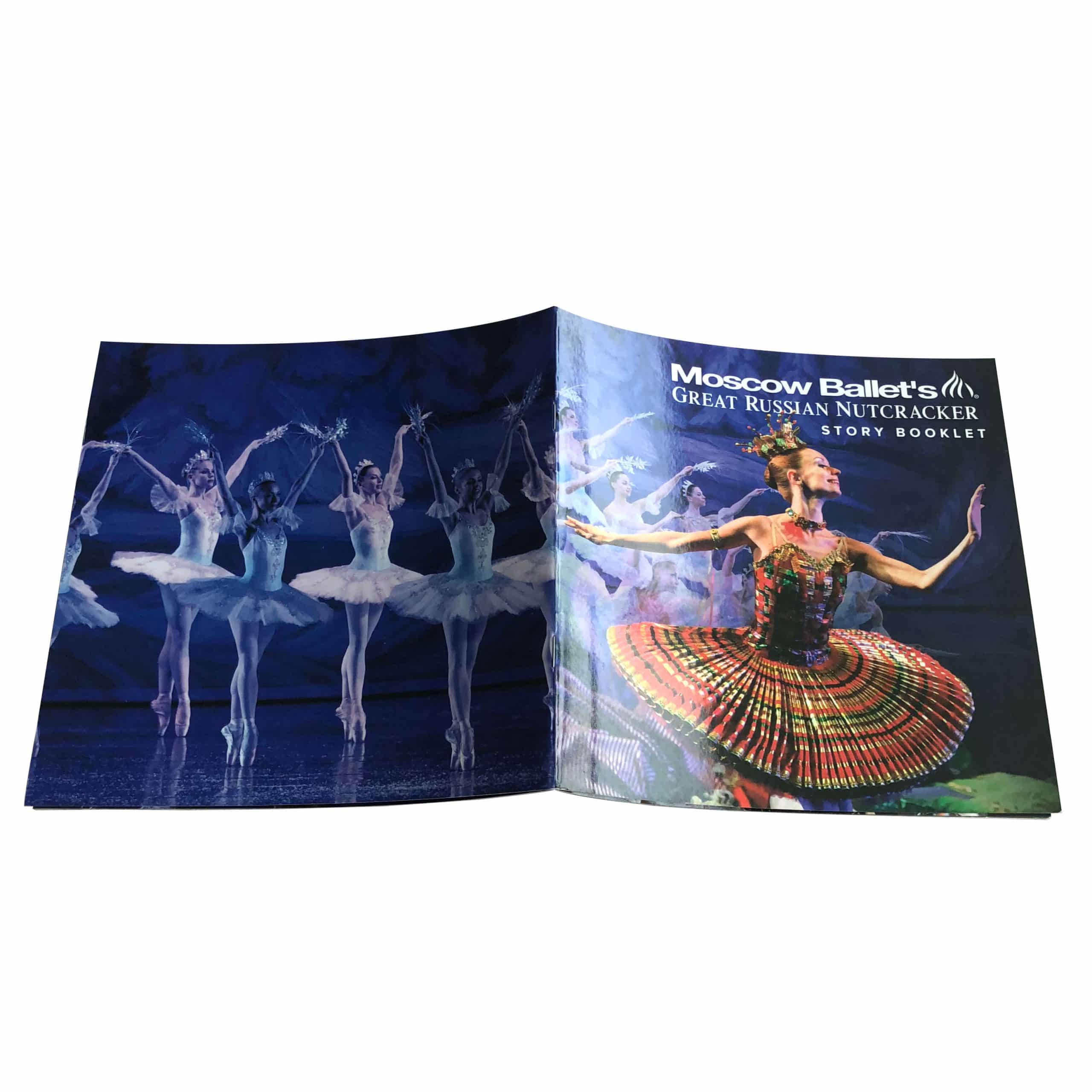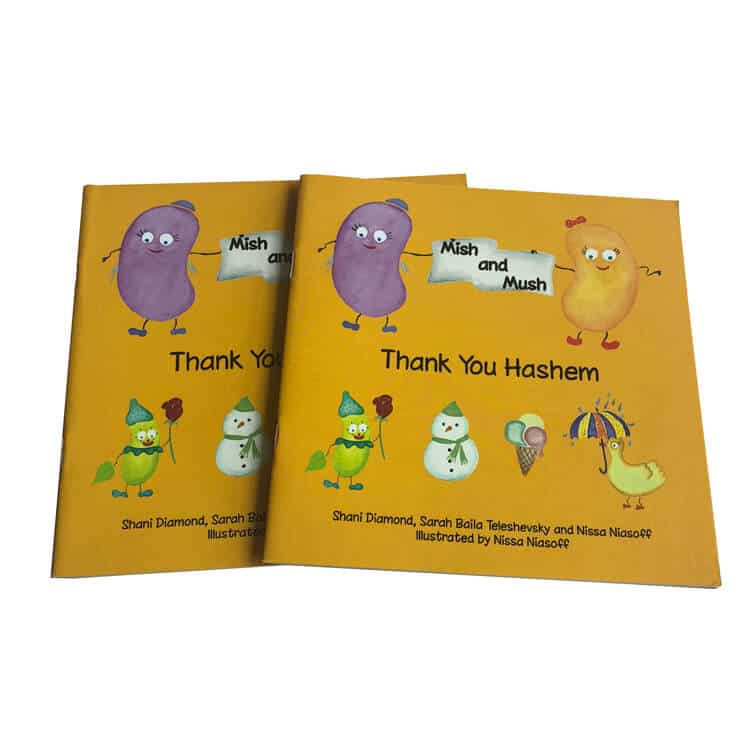 We'll manage the production and deliver your Saddle Stitching Book to your doorstep on time and on budget.
Fast communication:
OSWIN
Email:seller@ybj-printing.com
Mobile&Whatsapp&Wechat:+86-18826098077
Skype: ybj0007