Novel Book
Print your novel book with YBJ Printing.
As we have a hands-on approach, giving you superior customer service, excellent print quality, and competitive pricing.
We're experienced & professional.
We have more than 20 years' experience managing custom projects of
all sizes and complexity with unmatched customer service
Our deep knowledge and understanding of overseas printing allows us
to find the best solution for you.
Get a fast & free quote for your novel book
We are professional manufacturer of China printing field, specialized in producing all kinds of Story/Novel Book, Pocket Book, Art Book, Islamic Book, Law Book, literature book, inspirational/Motivational Literature Books, Autobiography Literature Book, Celebrity Biographies Literature Book and other customized printing.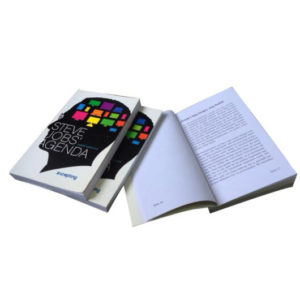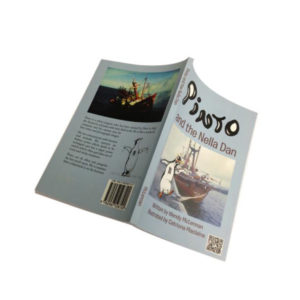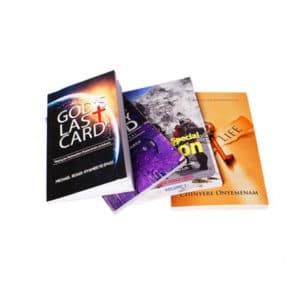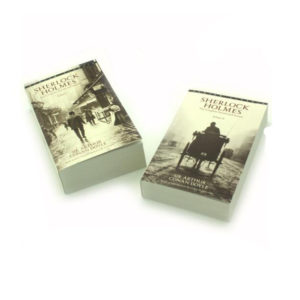 What now?
We can help in three easy steps:
Contact us to discuss your project and/or request a sample.
We'll send you a custom quote based on your specifications.
We'll manage the production and deliver your book to your doorstep on time and on budget.
Fast communication:
Fast communication:
Customer Service: OSWIN
Email:seller@ybj-printing.com
Online Skype: ybj0007
Mobile&Whatsapp&Wechat:+86-18826098077