Produce high-quality environmental protection picture albums
Picture albums are the most common type of printed products we usually see. Whether in product promotion or corporate promotion, the importance of picture albums cannot be underestimated. Many companies choose picture albums for advertising when they are advertising. The picture album design and printing company provides a large number of picture album printing products for different users every year. These well-made picture albums provide a great deal for the market promotion of various enterprises. Help plays an important role in broadening the market for enterprises. So what issues do album design and printing companies generally pay attention to in production?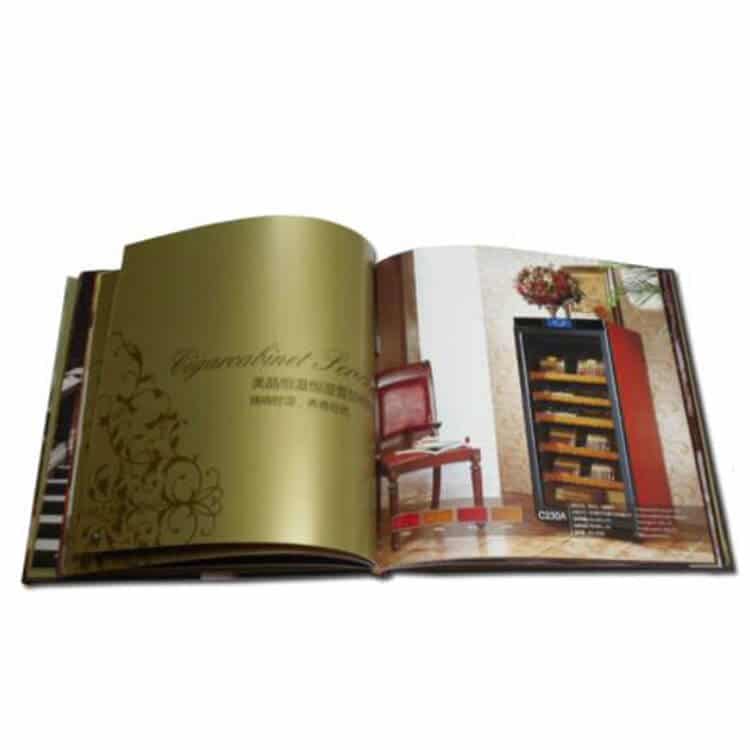 Many album design and printing companies are now advocating environmental printing. From the current development direction of the printing industry, environmental printing will sooner or later become the mainstream of the development of the printing industry. From the perspective of international economic and living development, people in various countries are paying more attention to environmental protection and health. Especially in recent years, their domestic consumer groups have continuously improved their awareness of health and environmental protection. The album design and printing company believes that creating environmentally friendly printing is the main direction of the future development of the industry, and it is also an effective opportunity for printing companies to obtain greater business opportunities.
Environmental printing aims to produce picture album products that are harmless to people's health through environmentally friendly printing materials and a safe and healthy production environment. The album design and printing company said that in the future, more printing companies will integrate the concept of "ecology, environmental protection, and technology" into the printing and publishing industry, and their countries will also consider planning and building large-scale comprehensive album design and printing companies and specialty boutique printing centers. , Printing business transaction center, etc., these are conducive to the large-scale production of various printing products, including environmental picture albums, and actively promote the progress of the printing industry.
No matter from which point of view, the popularization of environmentally friendly printing is a matter of time. Picture album design and printing companies believe that competition in the printing industry will accelerate the popularization and production of environmentally friendly printing. Which printing manufacturer takes the lead in innovation, which company will Get more business opportunities.