Book Printing with YBJ Printing
Your Best Choice Of China Book Printing Factory,Hardcover book printing,softcover book printing,staple book printing,coil book printing etc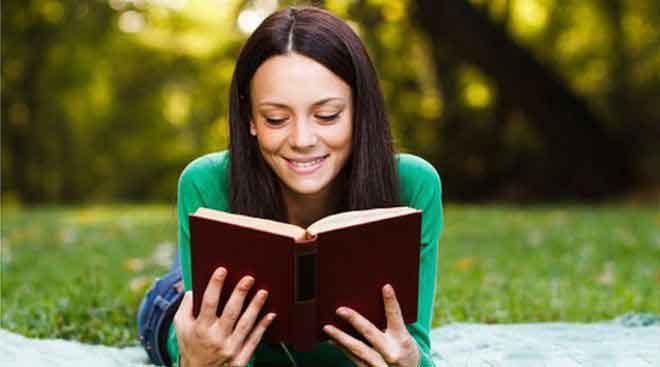 Book Printing
Since 1998, YBJ Printing has printed high-quality book printing, accounted 50000 square meters and equipped with advanced machines, makes us can offer reasonable and competitive pricing. More importantly, our experienced and professional staff are all ready to provide hands-on management and superior customer service.
Get A Fast & Free Quote For Ur Book
We can custom print all kinds of BOOK such as hardcover book printing, soft cover book printing, spiral binding book printing, wire-o book printing, saddle stitching book printing, leather cover book, fabric cover book etc.
Book Printing Different Binding Way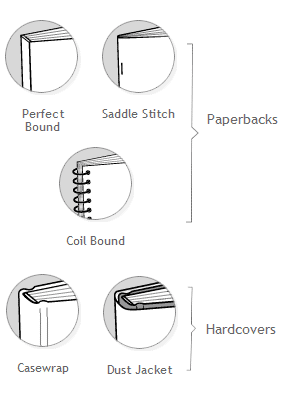 Hardcover books with sewn binding, it make sure the books could be open flat. And you could use paper, PU leather, cloth..etc for the cover. And the rigid cover could protect the books last more long time.
Perfect Binding is a widely used soft cover book binding method. The pages and cover are glued together at the spine. They have a square, printed spine and the cover is usually made from paper or cardstock.
Coil binding, also known as spiral binding, is a commonly used book binding style for documents. This binding style is known by such names including spiral coil, plastic coil, spiral binding, and coil binding.
Not sure where to start?
Tell us about your book. Is it a picture-driven board book for babies and toddlers? An illustrated chapter book for young readers? Or a novel for young adults? Each type of book has different printing needs.
Is this your first book? Let us help you navigate the printing process. Our experience will help you cut through the jargon and confusion of what can be a daunting experience. Have you done this before? Let us show you why YBJ printing should be your book printer.
We Deliver Quality  Book Printing At An Affordable Price
Our quality standards and competitive pricing ensure you will be satisfied with both the product and its cost.
We're experienced & professional.
We have more than 20 years' experience managing custom projects of all sizes and complexity with unmatched customer service
Our deep knowledge and understanding of overseas printing allows us to find the best solution for you.Whether your order is mall or large, we'll recommend the best materials and processes for your product.
We've helped thousands of authors, publishers, educational institutions, school, company etc. print their board books and other children's books from start to finish. With experienced staff and advanced machines in China, we have a hands-on approach, giving you superior customer service, excellent print quality, and competitive pricing.
You're in the right place if you want to:
Print custom designed Home-use Cook Book
Print softcover book
Print wire-o book
Print saddle stitching book
Print cloth cover book
Print leather cover book
Self-publish novel book
Self-publish children's picture book
Work with an established & experienced printing factory
Ensure your printing job is done right the first time
Fast communication:
Customer Service: OSWIN
Email:seller@ybj-printing.com
Online Skype: ybj0007
Mobile&Whatsapp&Wechat:+86-18826098077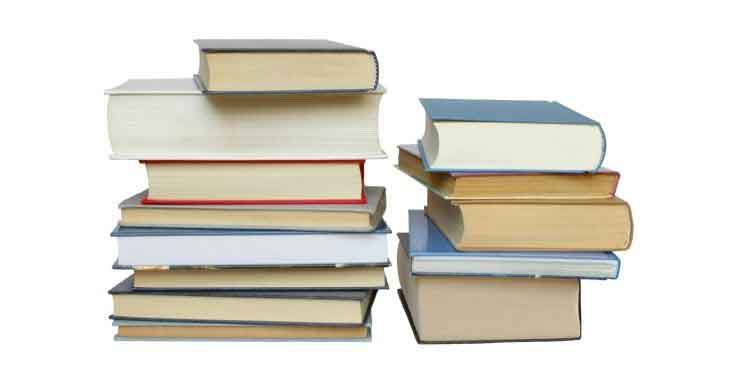 Why Choose Our Book Printing Services?
Highest Quality Printing
At YBJ Printing, we are committed to help our clients all across the globe with state of the art book printing. We are fully equipped with the latest technology and a highly professional team to work on your orders with us from any part of the world. Our ultimate aim is to provide 100% customer satisfaction for all our services hence you will never find us compromising on the quality of our book printing services.
Affordable Prices
Our printing services not just stand the test of quality, but also stand apart for the incredibly affordable prices at which we have them for you to offer. Other than cutting costs on printing services, you also get to save your precious time by booking our printing services through our online platform. So, if you want to save money, without compromising on the quality of your orders, then just get in touch with us now!
Quick Response Time & Fast Production
At YBJ Printing, we understand that your time is valuable, and thereby with each order we make it a point to deliver our printing services in the shortest time possible. Our professional team at YBJ Printing has all the expertise and discipline to handle and complete your book printing orders without any delays, so that you receive your orders within time.
Experienced Team
With over 25 years in the book printing business, we have a highly experienced and talented team who has all the skills that combine together with our best in class resources to make us one of the most sought after book printing China services.
Customized Book Size
Whether your book size needs are as per the US market, the European market or the Australian market, our customized services cover them all!
Printed Books for Self-Publishers
At YBJ Printing, we also offer our book printing in China for self-publishers in the US as well as other parts of the world. Whether you are a writer, photographer, artist or chef who wants to publish your self-written books or self-created artworks for commercial purpose or just to gift it to your loved ones, our printing services can be of great help to you!
Special Landscape & Hardcover Books with a Case
If your book format is more suited for a landscape printing, then we can also help you print landscape books at no extra costs. We also offer our services for high end books that need a hardcover book with a case, which can be either made of cloth, printed paper or lamination for extra protection and a greater visual appeal.