The biggest advantage of a hardcover book is that the sheath is firm, which protects the inner pages and makes the book durable. The inner pages of the hardcover book are the same as the paperback, mostly with lock stitches, and a cloth strip should be pasted on the spine for more firm connection and protection. The cover material is thick and hard. The cover and back cover are respectively attached to the first and last pages of the book. The spine of the cover and the spine of the book are mostly non-sticky, so that the inner pages are not always affected when flipping, and it is more flexible.
Hardcover binding not just looks great but also feels good to use. Hard bound book includes 2 thick boards, which are used to wrap the printed cover, end sheet and interior papers. In this binding, the spine can be square shaped or round and its thickness will depend on the interior page count. The minimum page count for this binding is 32 pages. Hardcover printing is quite expensive, but orders that run more than 500pcs will relatively be cost effective for you. we offer hardcover printing services. Contact us to get a hardcover template for you!
Custom your hardcover book printing with YBJ
As we have a hands-on approach, giving you superior customer service, excellent print quality, and competitive pricing.
We're experienced & professional.
We have more than 20 years' experience managing custom projects of
all sizes and complexity with unmatched customer service
Our deep knowledge and understanding of overseas printing allows us
to find the best solution for you.
Get a fast & free quote for your hardcover book printing prices
We are professional in custom printing all kinds of BOOK such as hardcover book, soft cover book, spiral binding book, wire-o book, saddle stitching book, leather cover book, fabric cover book etc.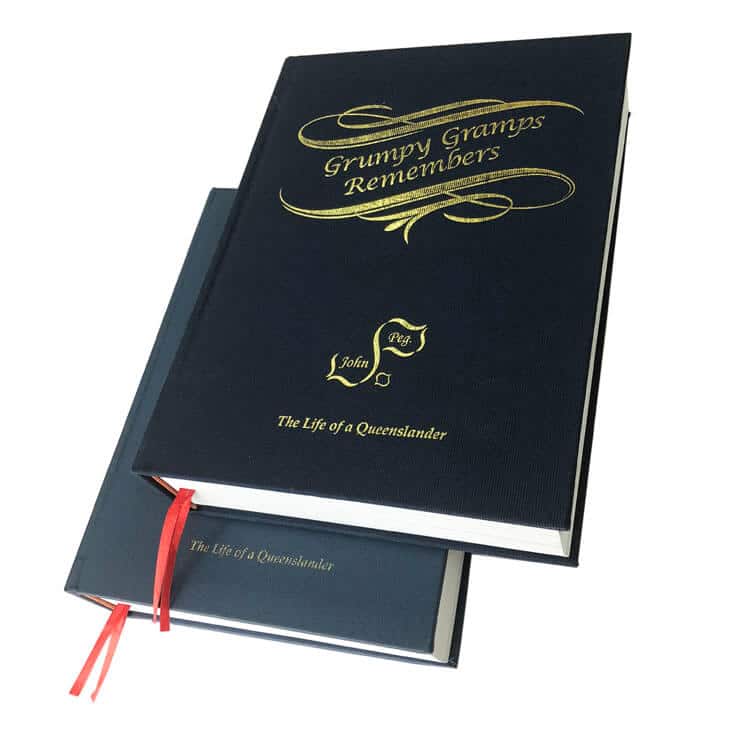 hardcover printing book with fabric cover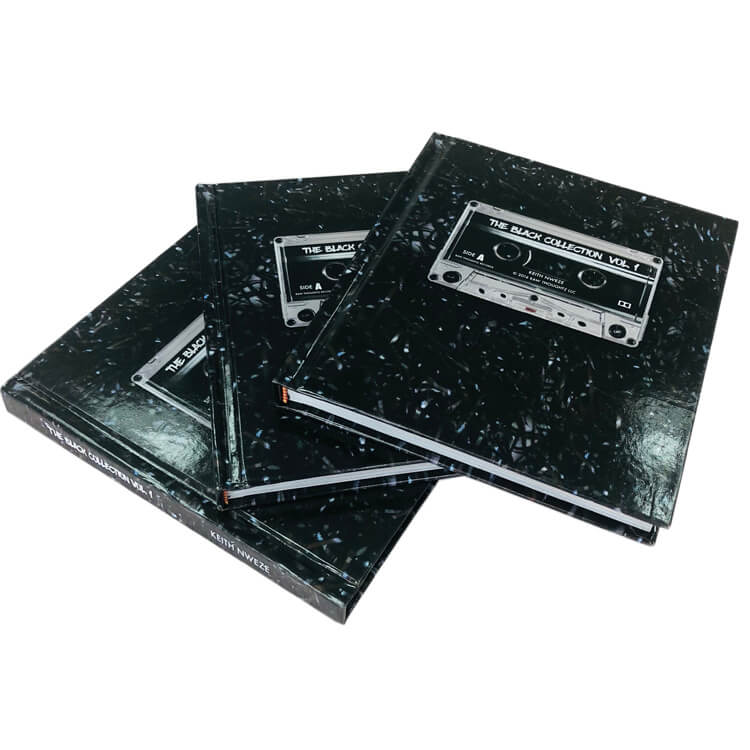 hardcover printing book with fabric cover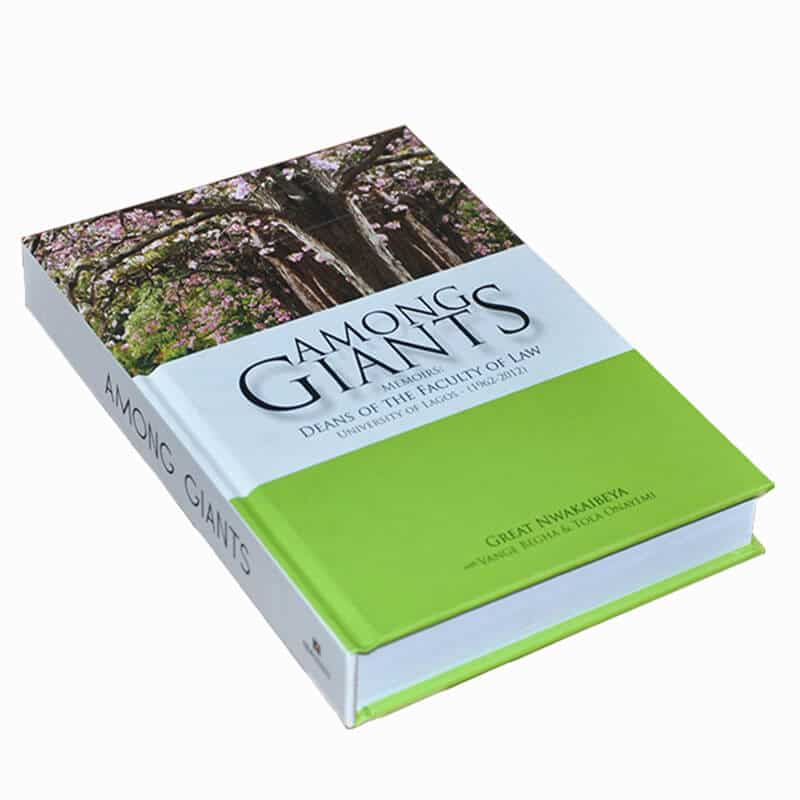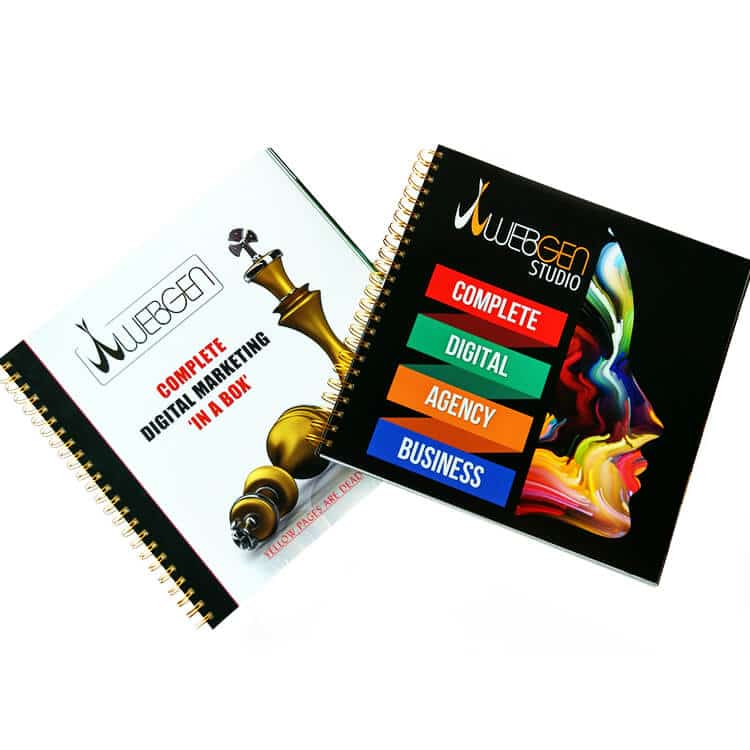 custom hardcover spiral baby book
round spine hard bound book printing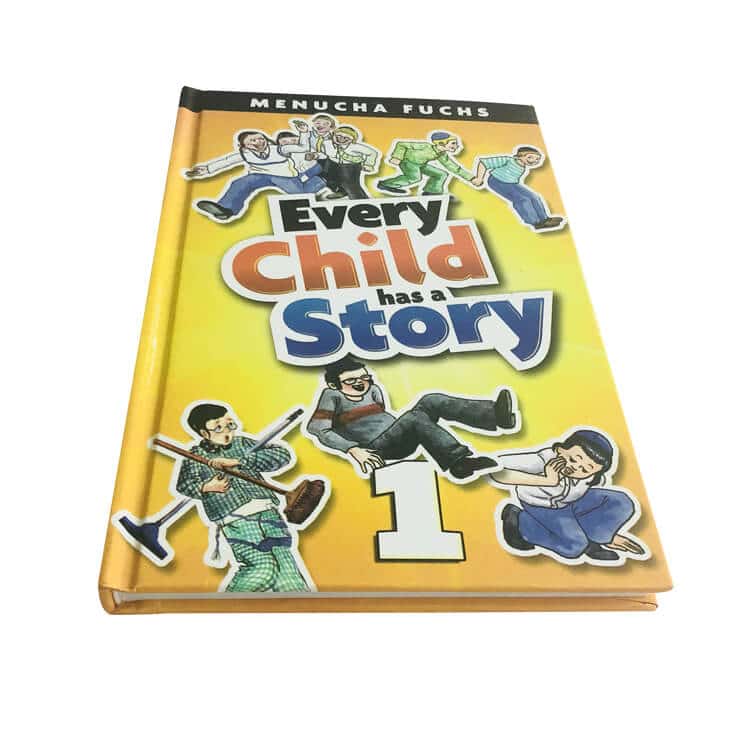 hardcover children's book printing
What now To Custom Hardcover Book Printing?
We can help in three easy steps to get hardback book printing cheap:
Contact us to discuss your project and/or request a sample.
We'll send you a custom quote based on your specifications.
We'll manage the production and deliver your Hardcover Book to your doorstep on time and on budget.
Fast communication:
Why Choose Us To Custom Hardcover Book Printing?
State of the Art Printing Quality
At YBJ Printing, we are committed to provide you with state of the art hardback book printing quality that is second to none. Over all these years, we have printed an endless number of some of the most extraordinary and incredibly beautiful books for our clients in China, US and all over the world. with us you can always be assured of 100% satisfaction, each time you get your books printed from us.
Eco Friendly
One thing that sets us apart from our competitors as a hardcover book printing company in China is the fact that we use soy ink to print. Our hardback book printing using soy ink makes them eco friendly and completely safe to use by kids.
Customized Services
Another reason for you to choose our book printing services is that we make it really convenient for you to fulfill all your book printing needs using our customized services. From paper quality, paper size, binding method to printing quantity, we have a wide range of options to choose from so that you get exactly what you are looking for in your children book printed by us.
Cost Effective Prices
The best thing about getting your children book printing done by our company in China is the relatively low printing prices despite high quality printing.
Quick Printing Supply Services
At YBJ Printing, we are experts at printing books really quick. It makes us an ideal printing service in China to meet your urgent order deadlines without any extra costs. We generally take a period of one week for printing soft cover books and about two weeks for hard cover books.
Custom Hardcover Book Online Quote
We offer custom online quote for your book printing requests from China, US and any other country, and that too absolutely free.