Premium Card Printing Services
Exceptional Quality and Unbeatable Prices for Your Business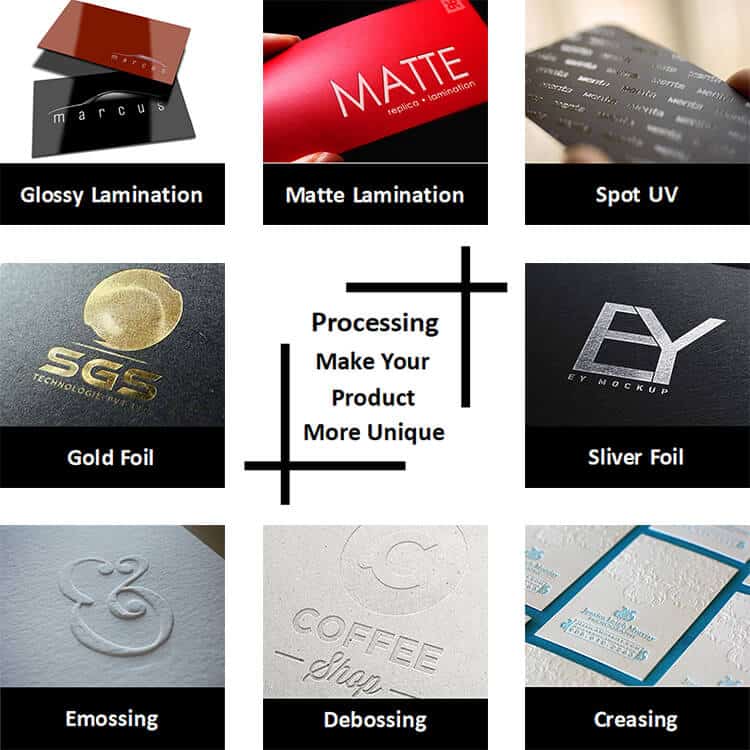 Printing Options and effects
Full color print
High gloss
Gold foil stamping
Silver foil stamping
Embossing
Gold foil stamping + embossing
Silver foil stamping + embossing
280gsm Chinese grey core papaer, cheapest paper,suitable for advertising playing cards.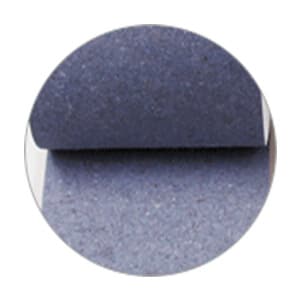 300~350gsm C2S art paper,perfect for game cards,advertising plating cards with high cost performance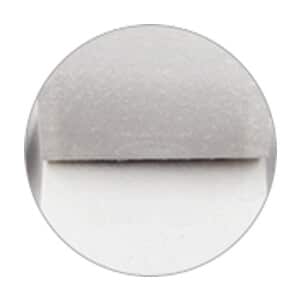 280gsm Chinese blue core paper,durable material,good feeling,with amazing performance for ordinary casino cards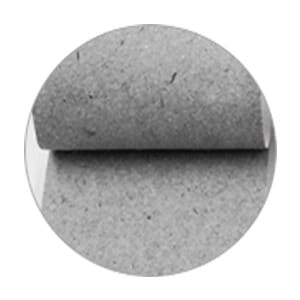 310/330gsm German black core paper,best material for cards all over the world,perfect for high-end casino playing cards.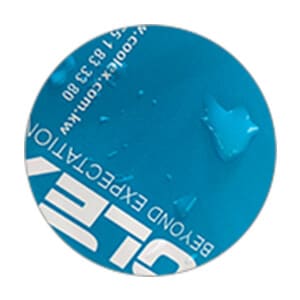 100%Plastic,0.3~0.32mm,waterproof,flexible,durable, with extraordinary performance.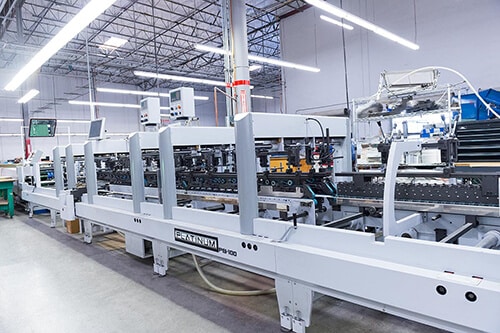 Select and create your own personal design, card size, number of cards, instructions, brochures or any customized printed high-quality accessories and packaging.
We will provide the all-round services artwork designer to help you in Free.
We produce high-quality game card and related accessories to reflect all your personal styles and preferences.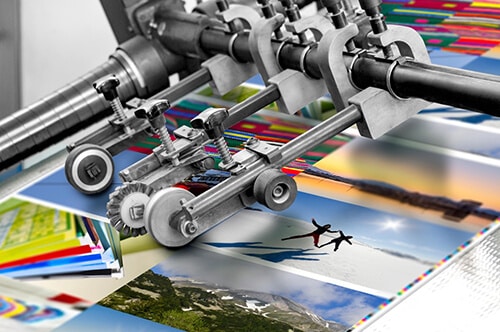 Using   different   thickness   paper : 128gms/157gms/200gms/250gms/300gms/350gms/400gms
Apply your design to both sides of every card.
Choose from top-quality paper, PVC or plastic card stocks with Glossy or matte finishes.
Use your unique card size or shape–Square/Rectangle/Round/Shaped.
Pick the custom-printed packaging (tuck or setup boxes, cases, tins, etc.) that's right for you.