Custom wall calendar
Make photos into a personalized wall calendar to keep your most precious memories. Make a wall calendar of your own. Double-sided custom, convenient and practical to hang on the wall, and play a good decoration role for your room. It has a special commemorative meaning. It can also be used as a gift for relatives, friends, customers, etc. during the holidays. Choose your favorite photo, add text and drag the wall calendar template. Our multi-page personalized wall calendar can add 12 or 18 month templates .You can choose to print multiple photos on each page, it is completely up to you! Every design aspect of the personalized wall calendar is unique and novel, adding endless fun to life!
Wall Calendar
Print your wall calendar with YBJ Printing.
As we have a hands-on approach, giving you superior customer service, excellent print quality, and competitive pricing.
We're experienced & professional.
We have more than 20 years' experience managing custom projects of
all sizes and complexity with unmatched customer service
Our deep knowledge and understanding of overseas printing allows us
to find the best solution for you.
Get a fast & free quote for your calendar
We are professional in custom printing all kinds of wall calendar, such as Horizontal Wall Calendar, 3 Months Wall Calendar,daily wall planner calendars,folding wall calendar,et.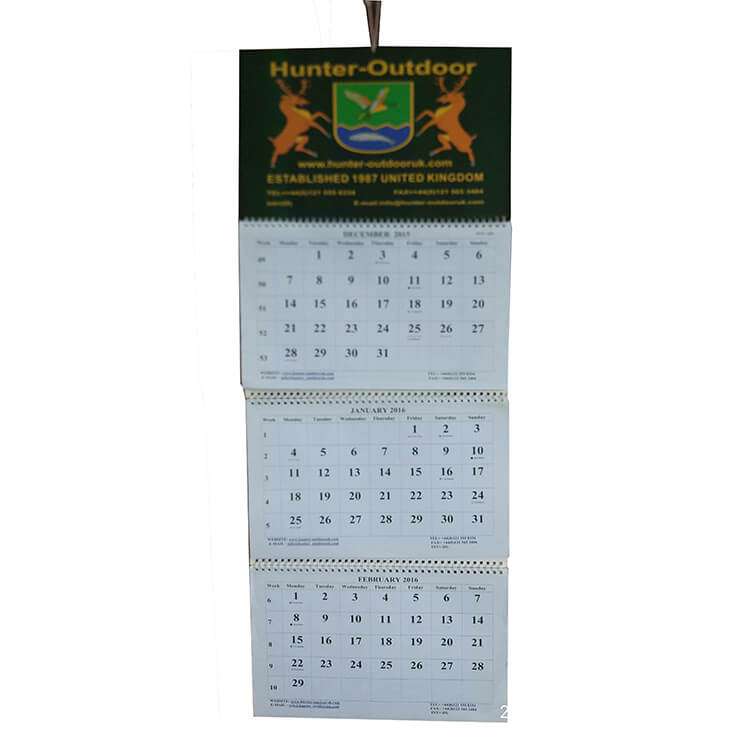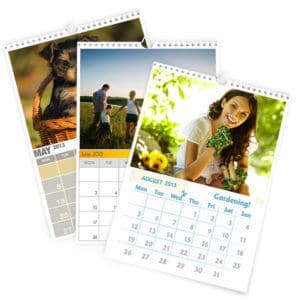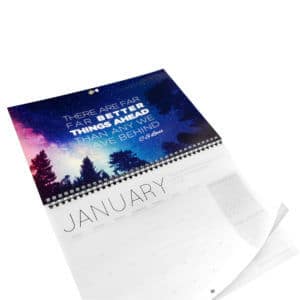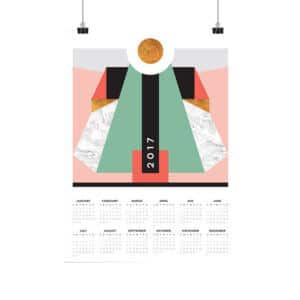 What now?
We can help in three easy steps:
Contact us to discuss your project and/or request a sample.
We'll send you a custom quote based on your specifications.
We'll manage the production and deliver your book to your doorstep on time and on budget.
Fast communication:
Fast communication:
Customer Service: OSWIN
Email:seller@ybj-printing.com
Online Skype: ybj0007
Mobile&Whatsapp&Wechat:+86-18826098077