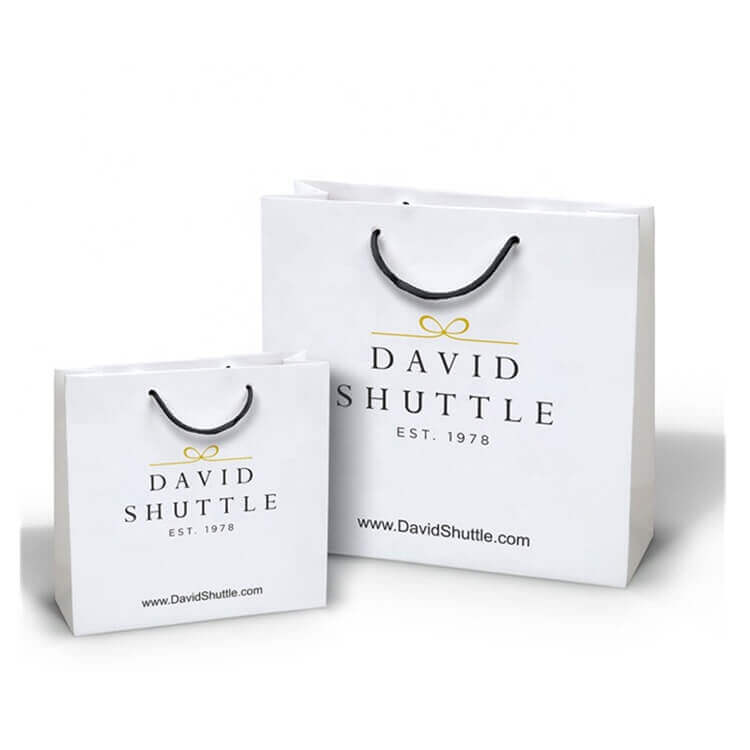 Coated Paper Bags Printing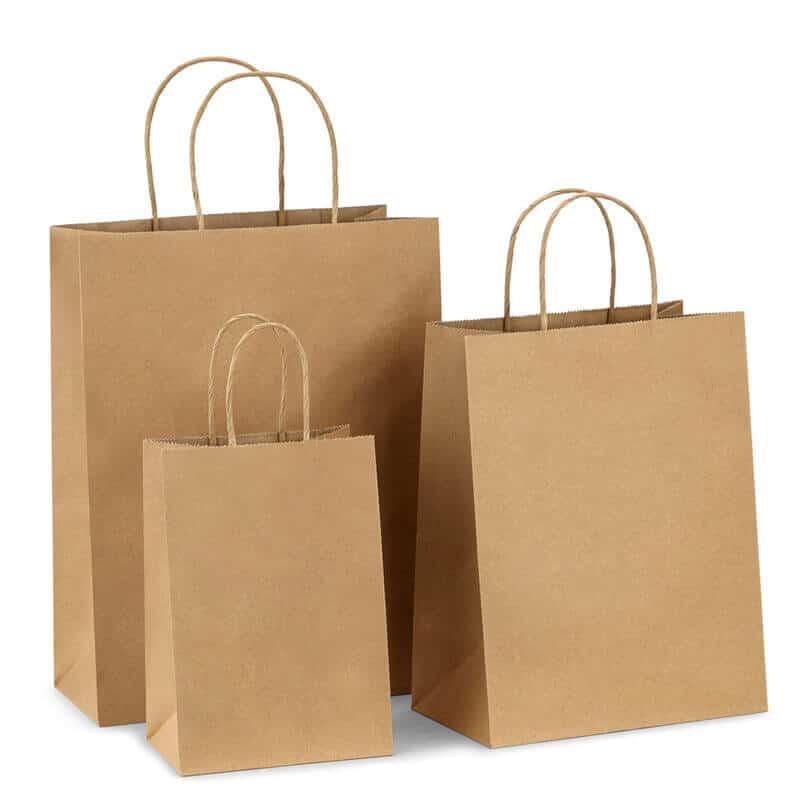 Kraft Paper Bags Printing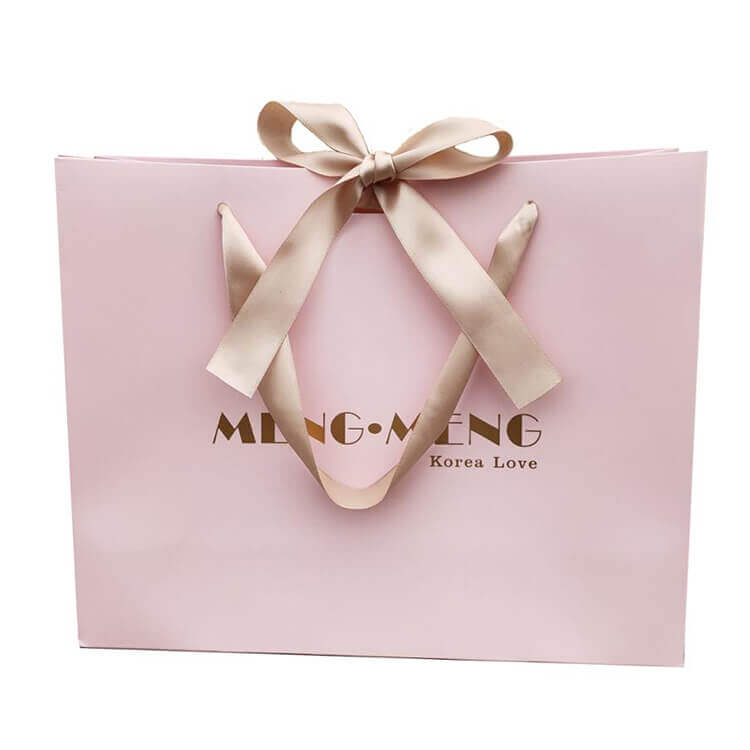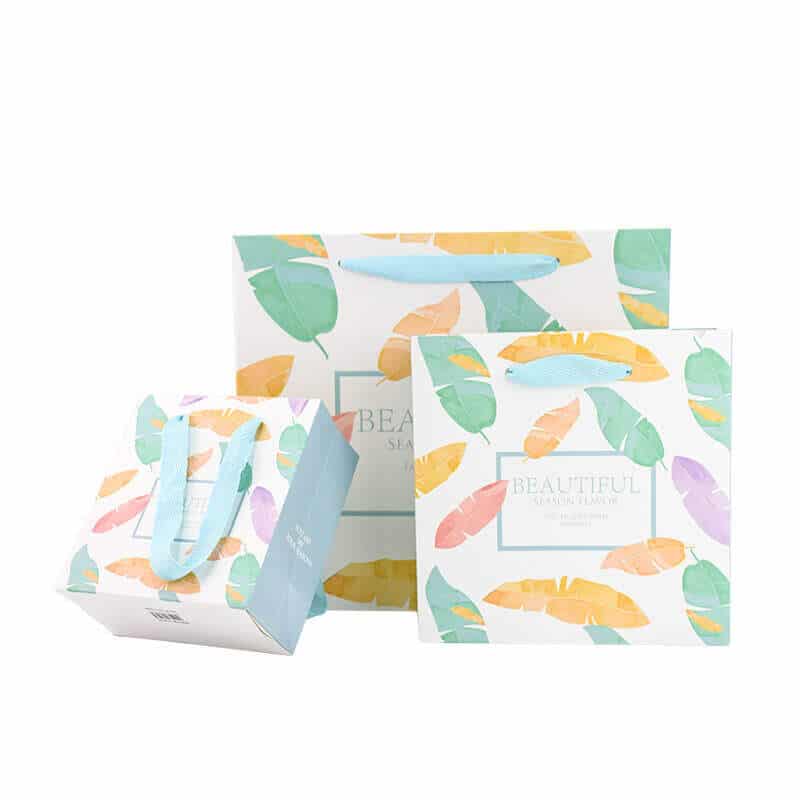 Shopping Paper Bags Printing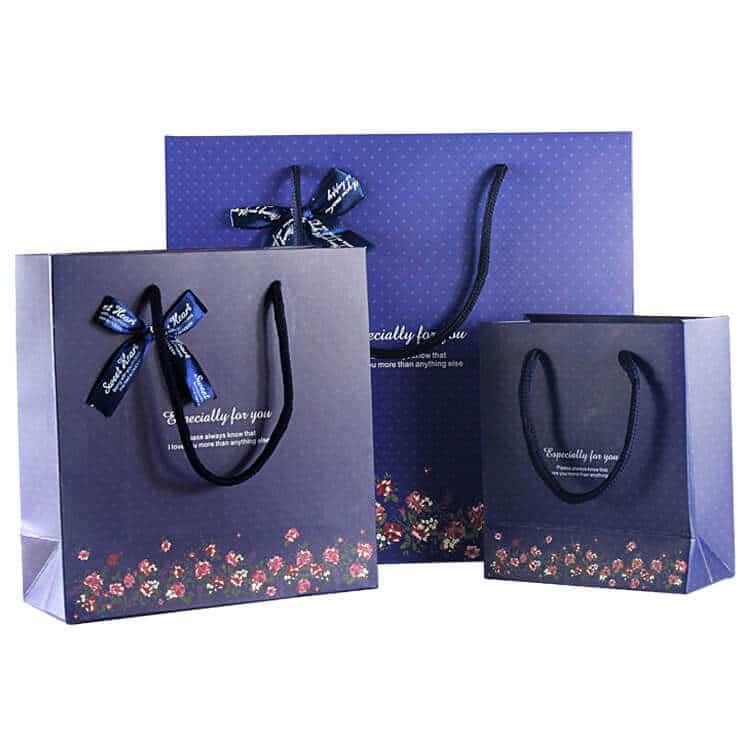 Shopping Paper Bags Printing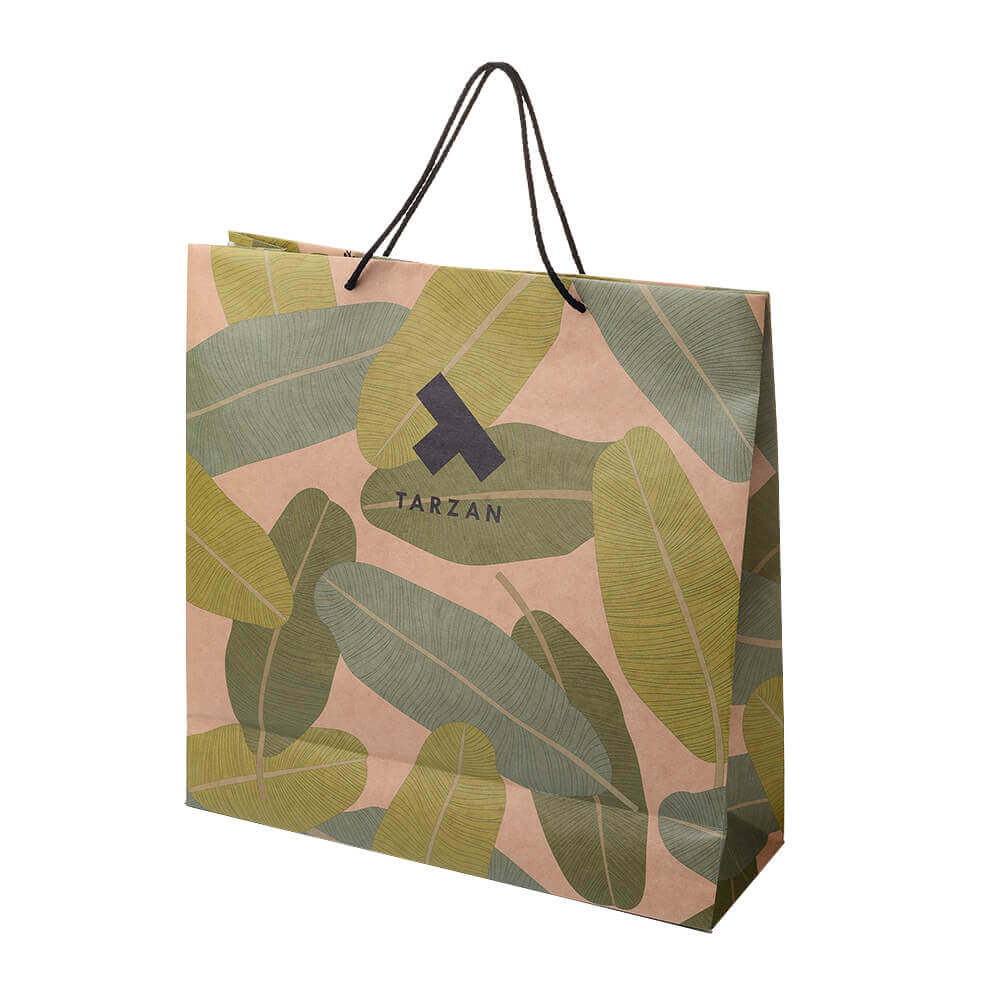 Shopping Paper Bags Printing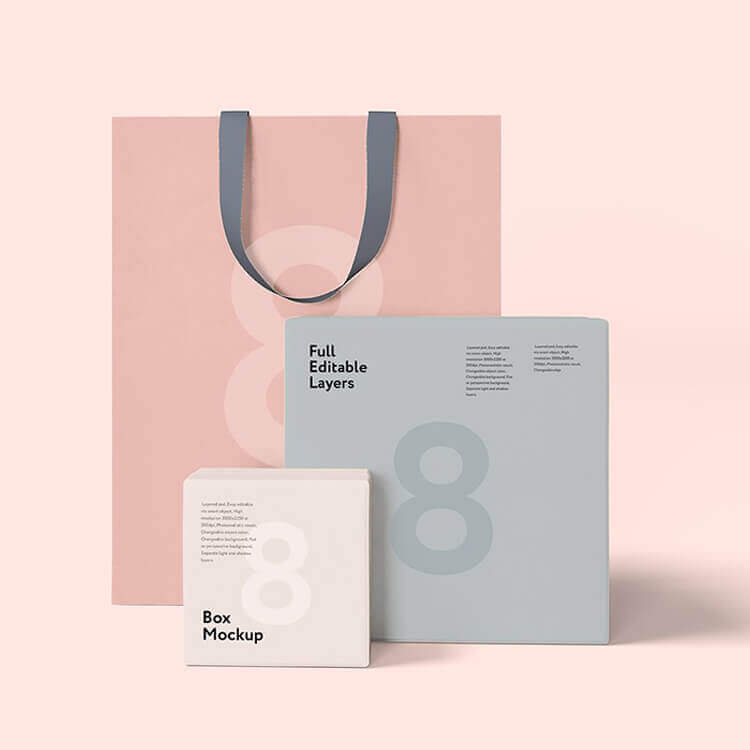 Portable paper bags are more economical and cheaper than plastic bags. Because plastic bags can only be used once, the number of uses is extremely limited, and the paper bag can be used repeatedly for many times, and the paper bag is easier to print and the color expression is more vivid. It seems that the portable paper bag is more economical, and the effect of its promotion and promotion is more obvious.
The color of the printed paper bag is more vivid, and the theme it expresses is clearer, and its solid and durable is simply a "mobile advertising bag". The promotional effect brought by the company is much larger than that of the traditional plastic bag. The hand-held paper bag highlights the company's atmosphere.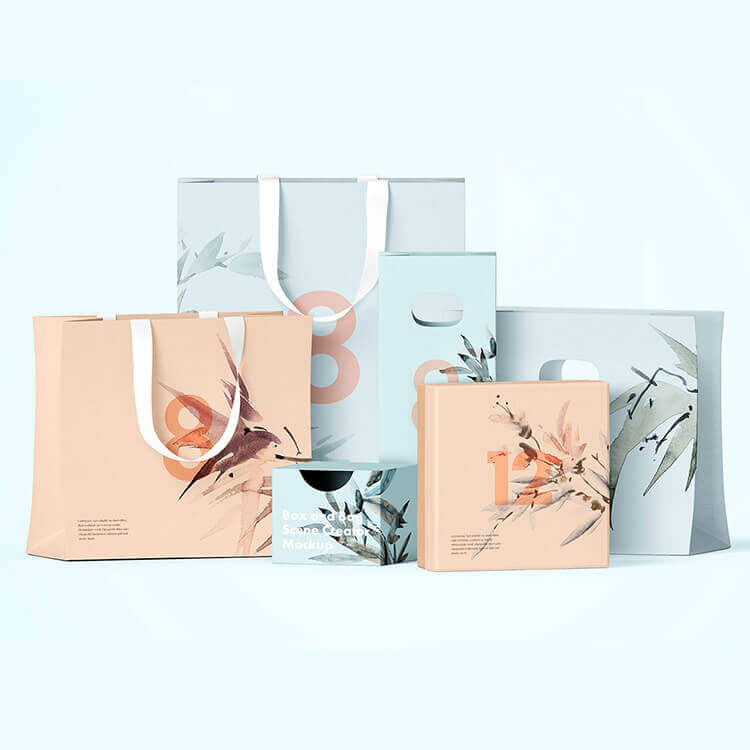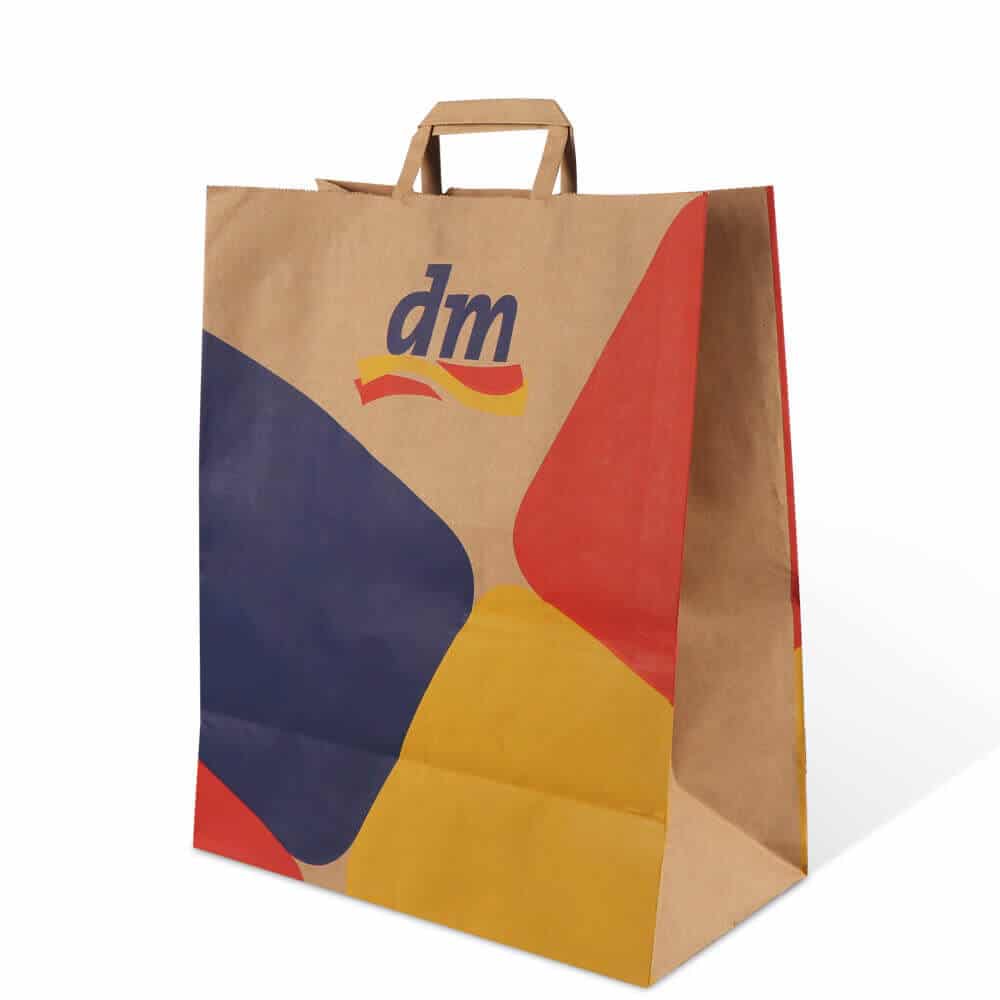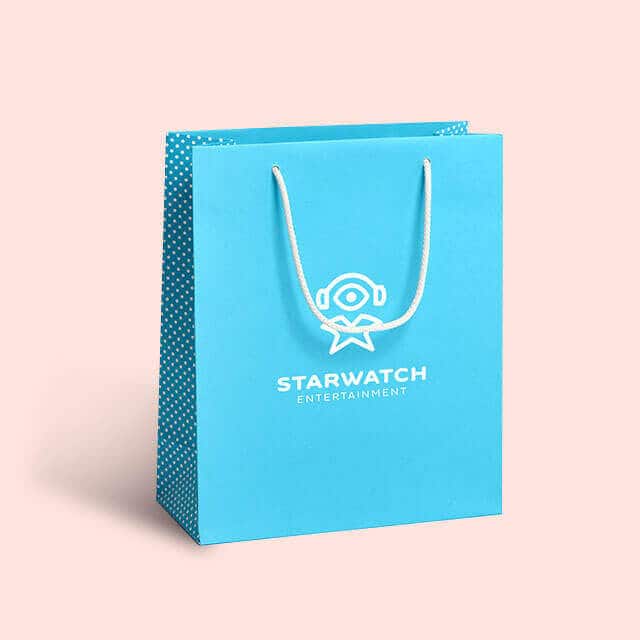 The portable paper bag is tough, wear-resistant and durable, and environmentally friendly, does not cause damage to the environment, and greatly reduces the pressure on the conversion of human waste. The environmental awareness of modern people is getting stronger and stronger, and the use of portable paper bags is only increasing, which is a good choice for people to shop.