Custom Your BABY Board Book With YBJ Printing Company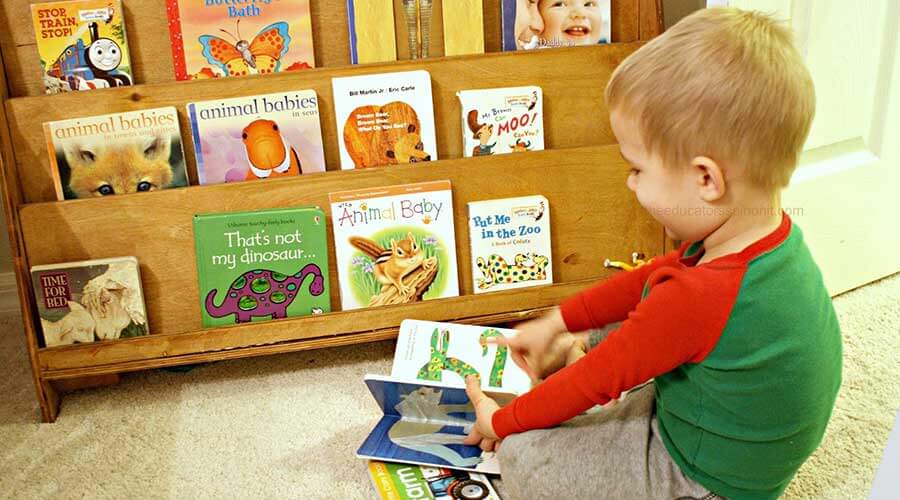 Baby Board book Is A Hot Sale Style For Small Baby
If your baby book has few words and illustrations to get the point across to our new little learners, the best binding method is baby board book printing. Many parents will choose a variety of story books when they first buy books for their babies. However, our company recommends that parents still buy Board Books specially designed for babies. It's a bit more expensive than ordinary paper books, but basically you don't have to worry about your baby chewing or tearing the book.
Custom Baby Board book Printing
Are you looking for china print factory to custom baby board book ?The cardboard books of ybj printing company are exquisitely produced and in various forms, which can help baby improve their vision, hearing, touch, exploration and other abilities.
We're experienced & professional for custom baby board Book.We have more than 20 years' experience managing custom projects of all sizes and complexity with unmatched customer service.Our deep knowledge and understanding of overseas printing allows us to find the best solution for you. Start now to custom baby board book.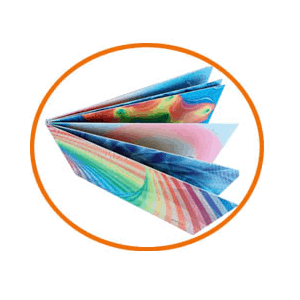 1st type:2 layer normal shape
All pages are same thickness.
It can be 300gsm bind 300 gsm=600 gsm one sheet
600gsm=lmm thickness
350gsm bind 350gsm=700 gsm one sheet
400gsm bind 400gsm =800 gsm one sheet
450gsm bind 450 gsm= 900gsm one sheet
900gsm=1.5mm thickness
2nd type:2 layer normal shape
1st and 2nd type have same
material choice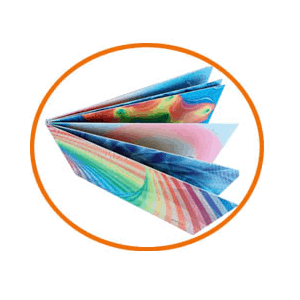 inner material is same with Ist type only cover more thick cover is hardcover grey board plus inner board thickness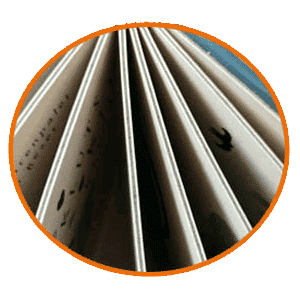 4th type:3 layer inner page
if you want inner page more thick then can chose this kind making.use 3 layer as inner page material
Printing Type: Offset printing
Place of Origin:Guangdong, China, CN;GUA
Brand Name:OEM
Model Number:Board book printing
Commodity:Board book printing on demand
Size:Customized
Color:CMYK, PMS color
Artwork format:Pdf, Ai, Fh, Cdr, Tiff
Sample Leading Time:1-3 days
About Baby Board Book Custom Specification
Baby Board books shape
we can produce in many shapes and sizes.  Shapes are created using a die-cutting machine, which can have your book stand out from the standard board book. You can design different shapes, you can die-cut a board book to look like a kangaroo, a bear, a leaf or just about anything!
Baby Board books size:
Popular Size : 6 * 6 inch, 8 * 8 inch ,10*10 inch , 5.5 * 8 inch ,Other Custom size based on your request .
Baby Board books Printing & Binding:
As for children usd, so normally CMYK Colorful printing.Not every printing company can produce board books. The printing facility has to have tested and manufacture this type of specialty book before. It is very different from the standard book printing process and they better know exactly what they are doing.  That is what makes YBJ Book Printing unique and one of the best board book printing company around. We have spent years mastering the board book technique so that they lay flat and don't bow/curl over time. We put a lot of research and pride into producing board books and our finish products represent that.
Children Board Books Production Time:
We are the best overseas China board book printer; our production turn around is about 7 days to 15 days (depending on quantity ).
Children Board Books MOQ:
The questions that most people ask, is there a minimum for board book printing; yes. Depending on where you would be shipping your board books, size of board books and number of pages for your board book. But We support small qty customer and like to grow together with you .
Board book printing in China is the economical way for producing your children's best board book. You can see EXTREME cost savings while having the superior print and binding quality.
About Baby Board Book Custom Specification
State of the Art Printing Quality
At YBJ Printing, we are committed to provide you with state of the art children board book printing quality that is second to none. Over all these years, we have printed an endless number of some of the most extraordinary and incredibly beautiful books for our clients in China, US and all over the world. Children's board books, especially the ones for toddlers and early readers need to have attractive artwork with the perfect use of color, and with us you can always be assured of 100% satisfaction, each time you get your books printed from us.
Eco Friendly
One thing that sets us apart from our competitors as a children board book printing company in China is the fact that we use soy ink to print. Children's board books printed using soy ink makes them eco friendly and completely safe to use by kids.
Customized Services
Another reason for you to choose our book printing services is that we make it really convenient for you to fulfill all your book printing needs using our customized services. From paper quality, paper size, binding method to printing quantity, we have a wide range of options to choose from so that you get exactly what you are looking for in your children book printed by us.
Cost Effective Prices
The best thing about getting your children board book printing done by our company in China is the relatively low printing prices despite high quality printing.
Quick Printing Supply Services
At YBJ Printing, we are experts at printing books really quick. It makes us an ideal printing service in China to meet your urgent order deadlines without any extra costs. We generally take a period of one week for printing soft cover books and about two weeks for hard cover books.
Custom Online Quote
We offer custom online quote for your book printing requests from China, US and any other country, and that too absolutely free.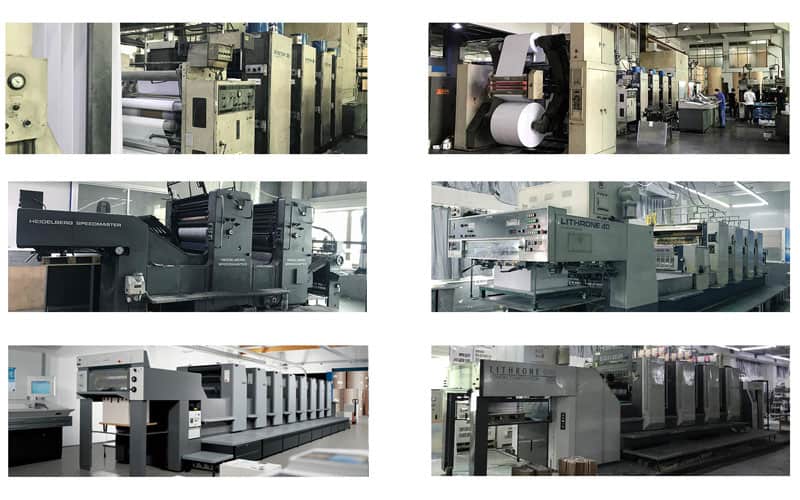 We can help in three easy steps:
Contact us to discuss your project and/or request a sample.
We'll send you a custom quote based on your specifications.
We'll manage the production and deliver your children's book to your doorstep on time and on budget.