Print your School book with YBJ Printing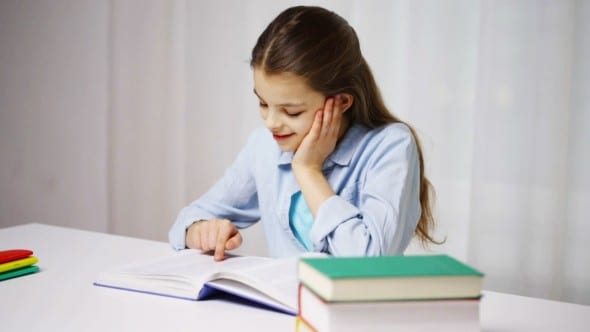 School Book Printing
Since 1998, YBJ Printing has printed high-quality school books, accounted 50000 square meters and equipped with advanced machines, makes us can offer reasonable and competitive pricing. More importantly, our experienced and professional staff are all ready to provide hands-on management and superior customer service.
Get A Fast & Free Quote For Ur School Book
We can custom print all kinds of textbook,such as coloring Book, Comic Book, Cartoon Book, School Text Book, Exercise Book, Grammar Book, Cards, English Grammar Book, Language Grammar Book, Dictionary , play cards, Grammar Words Cards, Math Cards, Sketch Cards, Pocket Mini Cards, Saddle Binding Exercise Book, Diary Book , Exercise Book, School Sketchbook, Exercise Planner Book, Exercise Notebook, Hardcover Glue Binding Text Book, Softcover Perfect Glue Binding Text Book, Hardcover Sew Binding Text Book, Colorful Text Book, Simple Black and White Text Book, School Motivational Text Book , School Math Text Book, School Activity Text Book , School Language Text Book, Pocket Cartoon Book, Mini Board Cartoon Book, Cartoon Sticker Book , Cartoon Comic Book for Kids , Hardcover Comic Book , Softcover Comic Book, Board Comic Baby Kid Book , adult coloring book , kids/children coloring book, children coloring book with coloring pencil, color painting book , watercolor coloring book , Sketch Coloring Book, College Textbook, English study book, High School Textbook, Pupil Course Book, Teacher Book, School Writing Exercise Notebook etc.
Not sure where to start?
Tell us about your book. Is it a picture-driven board book for babies and toddlers? An illustrated chapter book for young readers? Or a novel for young adults? Each type of book has different printing needs.
Is this your first book? Let us help you navigate the printing process. Our experience will help you cut through the jargon and confusion of what can be a daunting experience. Have you done this before? Let us show you why YBJ printing should be your go-to  school book printer.
We Deliver Quality Printing At An Affordable Price
Our quality standards and competitive pricing ensure you will be satisfied with both the product and its cost.
We're experienced & professional.
We have more than 20 years' experience managing custom projects of all sizes and complexity with unmatched customer service
Our deep knowledge and understanding of overseas printing allows us to find the best solution for you.Whether your order is mall or large, we'll recommend the best materials and processes for your product.
We've helped thousands of authors, publishers, educational institutions, school, company etc. print their  books  from start to finish. With experienced staff and advanced machines in China, we have a hands-on approach, giving you superior customer service, excellent print quality, and competitive pricing.
You're in the right place if you want to:
Print custom designed Exercise Book
Print College Textbook
Print School Text Book
Print Language Grammar Book
Print Pupil Course Book
Print Teach Book
Self-publish children's picture book
Work with an established & experienced printing factory
Ensure your printing job is done right the first time
Fast communication:
Customer Service: OSWIN
Email:seller@ybj-printing.com
Online Skype: ybj0007
Mobile&Whatsapp&Wechat:+86-18826098077