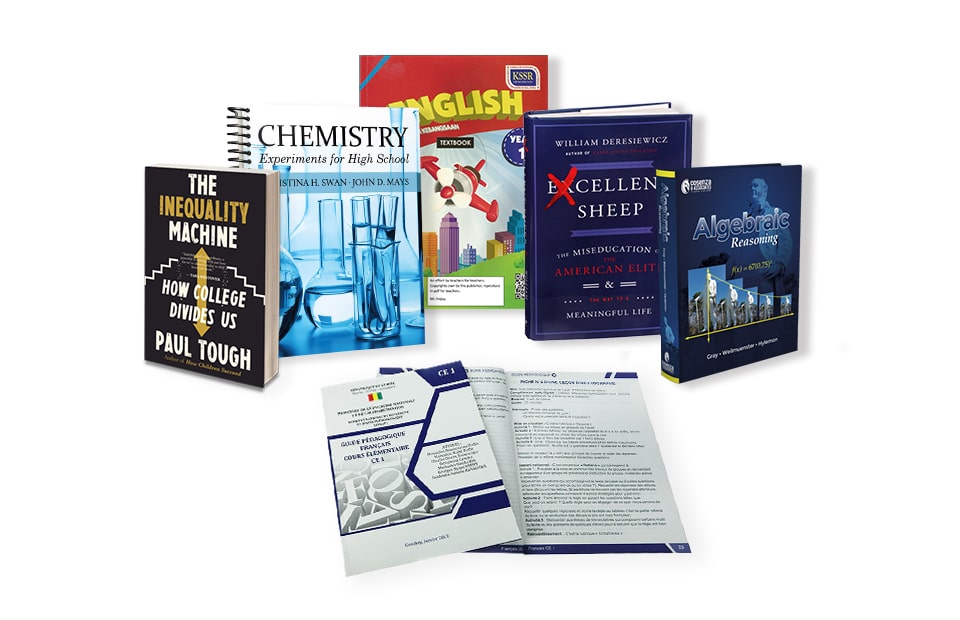 Custom Textbook Professional printing factory
Looking for textbook printing service based  that offers high quality services at good prices? we're the best choice!
Cost-cutting 40% than your local printer
Free cover template, interior template and free artwork checking
Professional quality book printing
More book printing experiences for self-publishers
5 days production time for soft cover book printing
Since 1998, YBJ Printing has printed high-quality school books, accounted 50000 square meters and equipped with advanced machines, makes us can offer reasonable and competitive pricing. More importantly, our experienced and professional staff are all ready to provide hands-on management and superior customer service.
*Get A Free Quote With No Obligation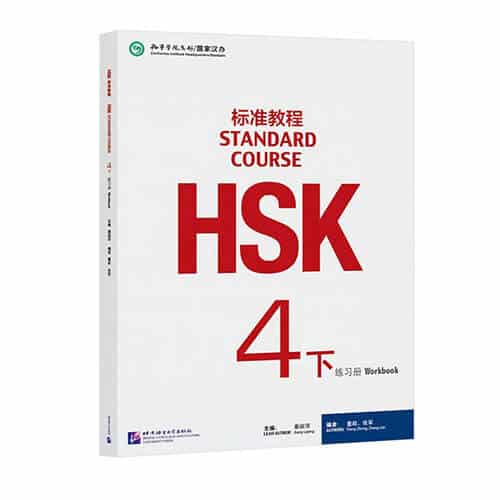 College Textbook Printing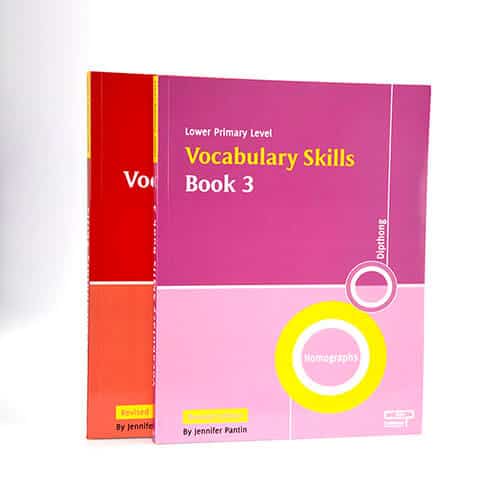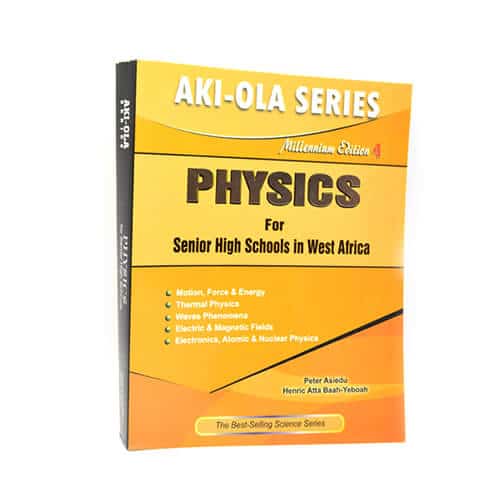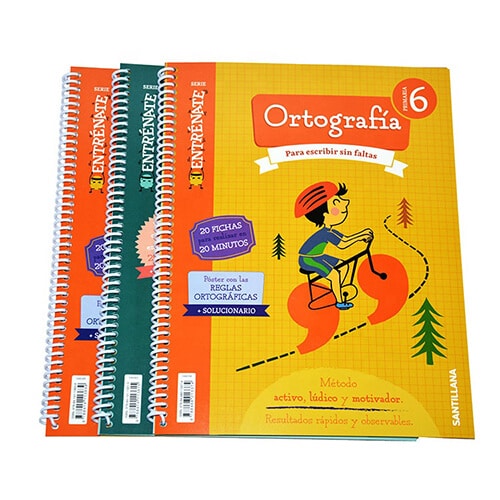 Exercise Notebook Printing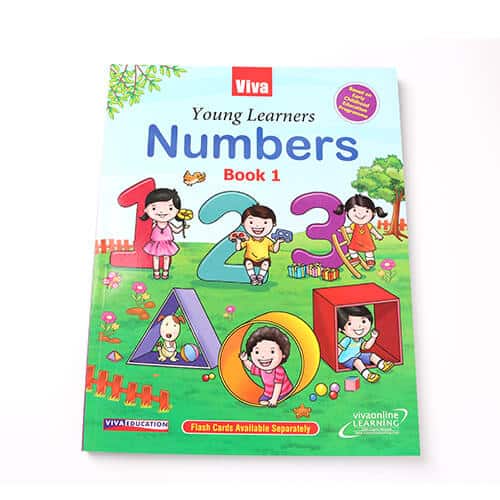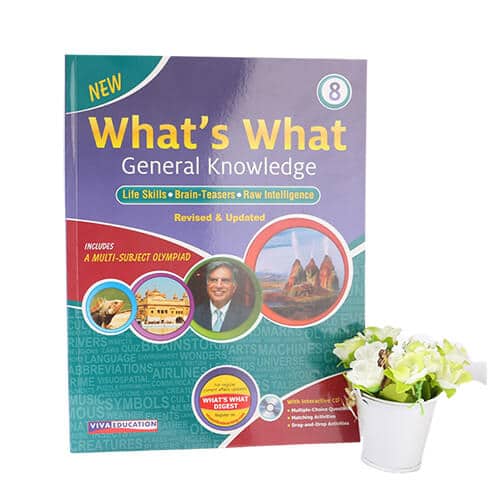 Tell us about your book. Is it a picture-driven board book for babies and toddlers? An illustrated chapter book for young readers? Or a novel for young adults? Each type of book has different printing needs.
Is this your first book? Let us help you navigate the printing process. Our experience will help you cut through the jargon and confusion of what can be a daunting experience. Have you done this before? Let us show you why YBJ printing should be your go-to  school book printer.

The book binding methods are 1.Saddle stitch,2.Coil binding 3.Ancient thread binding 4.Wireless plastic assembly 5.Locking glue 6.Sewing hardcover

Hardcover: large-length classic works, academic works, medium and high-end picture albums, etc., mostly using sophisticated hardcover styles; paperback: smaller-length popular books, children's books, textbooks, life-related books, etc., mostly using structure Relatively simple paperback style; Soft hardcover: more sophisticated books, but the cost can not be too high, can be considered. Thread binding: elegant ancient books still adopt the style of thread binding; Loose-page installation: Educational wall charts and art sketch collections are mostly in the style of loose-page installation.
Tips for preparing textbook artwork for the best printing quality
We recommend only high resolution PDF files for printing.
If you want your text book printing to be vibrant and colorful then make sure to include more images and less text.
We prefer using digital images over hand painted images for the highest quality printing.
If you can only provide us with hand drawn images then make sure that they are scanned at a very high resolution for the best results. For more information, please contact us 
Tips to Get the Perfect Printing & Binding for Your textbook
We use safe ink to print the book, which is environmentally friendly and safe to use this book safely. 
The binding method you need can be customized according to your preferences or the thickness of the book.
If you want to make a 64-page sewing bound book, we recommend that you use 157gsm indoor art paper. In this way, the book will have a 10 mm thick spine. Please note that 3 mm is the thinnest spine that can be used to make a perfectly bound book
Consult customer service to choose the binding method that suits you
We provide quality textbook printing at affordable prices
Our quality standards and competitive prices ensure that you are satisfied with the product and cost. We are experienced and professional. We have more than 20 years of experience in managing custom projects of all sizes and complexity, providing unparalleled customer service Our in-depth knowledge and understanding of overseas printing enables us to find the best solution for you. Whether your order is large or large, we will recommend the best materials and processes for your products. We have helped thousands of authors, publishers, educational institutions, schools, companies, etc. print their books from start to finish. We have experienced employees and advanced machines in China, using practical methods to provide you with excellent customer service, excellent print quality and competitive prices.
*Get A Free Quote With No Obligation
Our company is located in Guangzhou, the flower city of South China, which is a beautiful city. Welcome to visit our company at any time, we pay attention to clean and tidy. There is a dust-free workshop in our factory workshop, and the workers wear work clothes with gloves and hats. Customers visit our company online, we will take you to visit our company and workshop, you can also see various samples with your own eyes, touch with your hands, feel good, our exhibition hall, we focus on book printing solutions, so in In our showroom you will see all kinds of books, magazines, hardcover books, children's books, plastic bound books, etc.
We can help in four easy steps:
*Get A Free Quote With No Obligation