Custom Your paperback book printing with YBJ .
As we have a hands-on approach, giving you superior customer service, excellent paperback book printing quality, and competitive pricing.
We're experienced & professional in Paperback Book Printing.We have more than 25 years' experience managing custom projects of
all sizes and complexity with unmatched customer service.Our deep knowledge and understanding of overseas printing allows us
to find the best solution for you.
Get a fast & free quote for your paperback book printing
Paperback Book Printing
We are professional in custom printing all kinds of BOOK such as hardcover book, soft cover book, spiral binding book, wire-o book, saddle stitching book, leather cover book, fabric cover book etc.
Are you looking for Book Printing Manufacture to Custom Softcover Book ? Then we are your perfect choice to have low paperback printing cost .We have Full Automatic Paperback Binding Machine And High Speed Printing Machine to low down the paperback printing cost .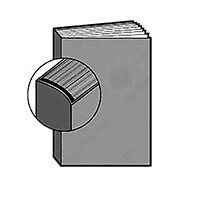 Also known as paperback binding or soft cover binding, perfect binding is quite popular for its high end appeal and affordability. Unlike saddle stitch binding, perfect binding has a spine, which can contain the title or author name. In perfect binding, the binding is done by using glue on the spine. You must use perfect binding for paperback book printing books that are thick enough to have a spine and not other ways. Perfect binding will cost you almost same as saddle stitch binding for orders less than 500pcs. The minimum interior page count for perfect binding must be 48, with papers that are thin.
Sewing and Paperback Binding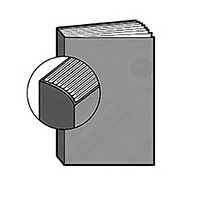 This type of binding is quite similar to perfect binding, but unlike perfect binding, in this type of binding, sewing is required before gluing the book. Sewing and perfect binding adds to the comfort of the reader by allowing the book to lay flat in a stable manner. But relatively, this type of binding costs higher and takes a little longer in production.
This type of binding gives a high end appeal to the final product, and looks really nice. For such type of binding, the minimum interior pages must be 32. But if you want to get this type of binding for 20-24 pages, then we would recommend using a thick 200gsm gloss art or matte art paper. In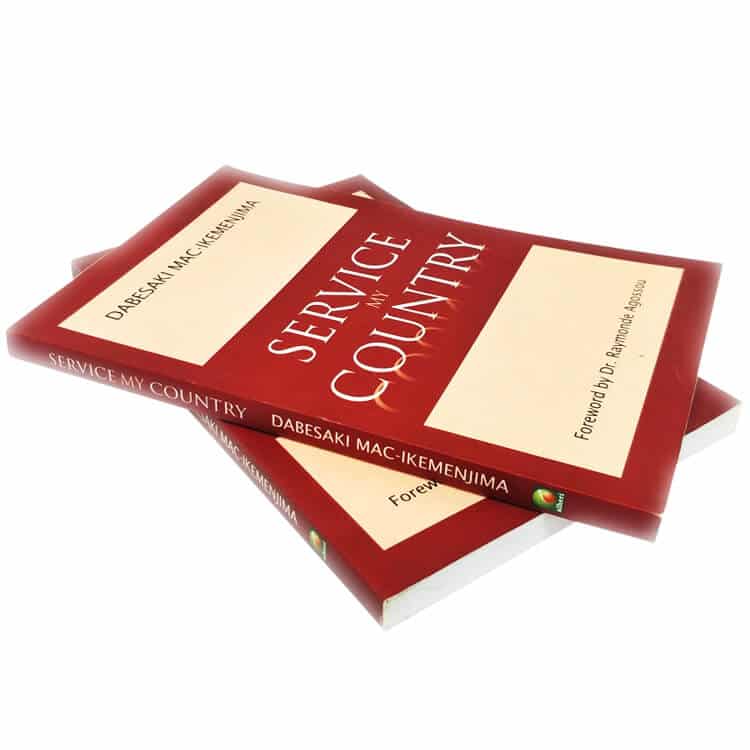 soft cover book printing
A5 size for novel book, inner pages: 80gsm wooden free paper ,cover:200 gsm to 350gsm art paper ,Finish:Cover Glossy /Matt Lamination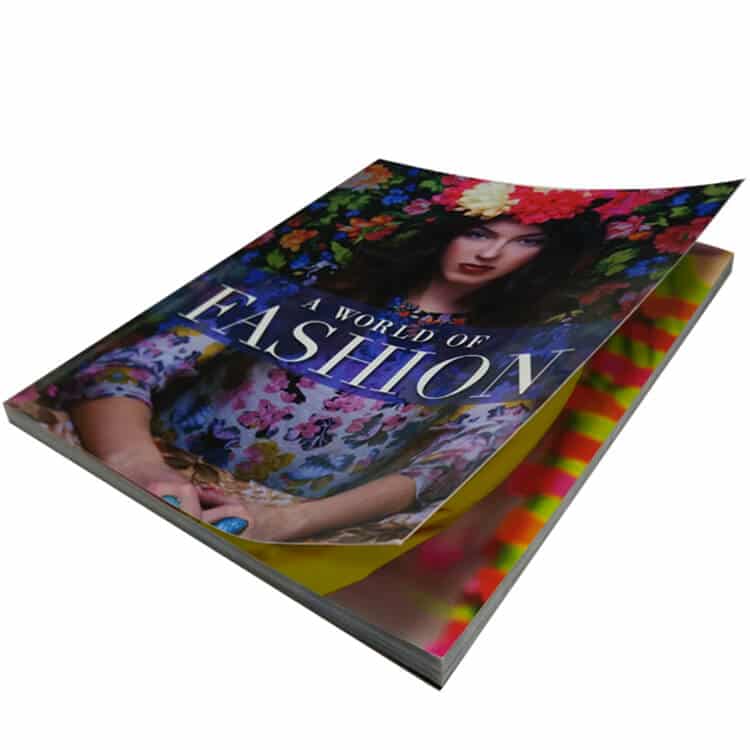 soft cover photo book printing
Cover: 250-350gsm art paper,Inner :105-157gsm art paper CMYK Printing.Finish: Glossy or Matt Lamination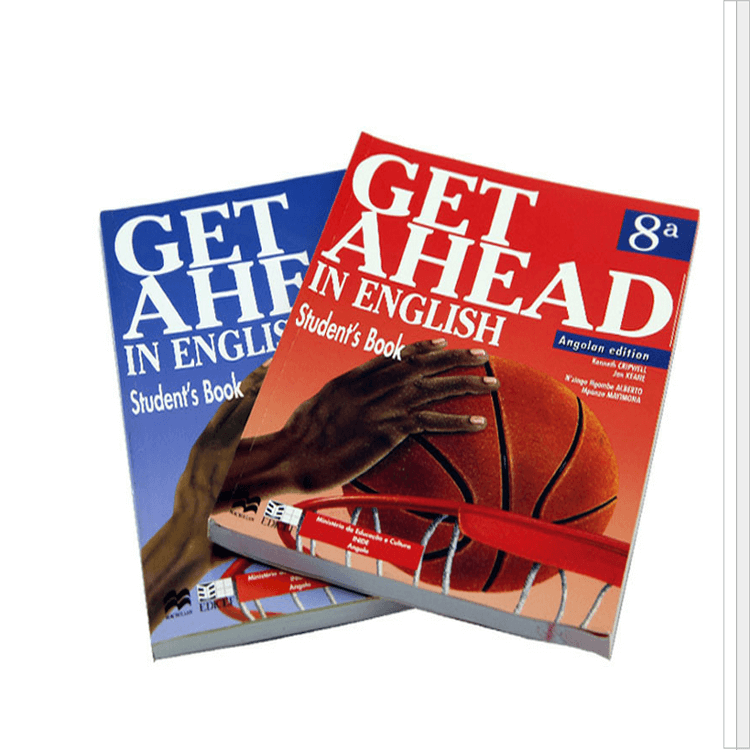 paperback printing cheap textbook
Cover: 200-250gsm,inner:60-140gsm offset paper.1 color or 4 color Printing.Cover Finish: Glossy or Matt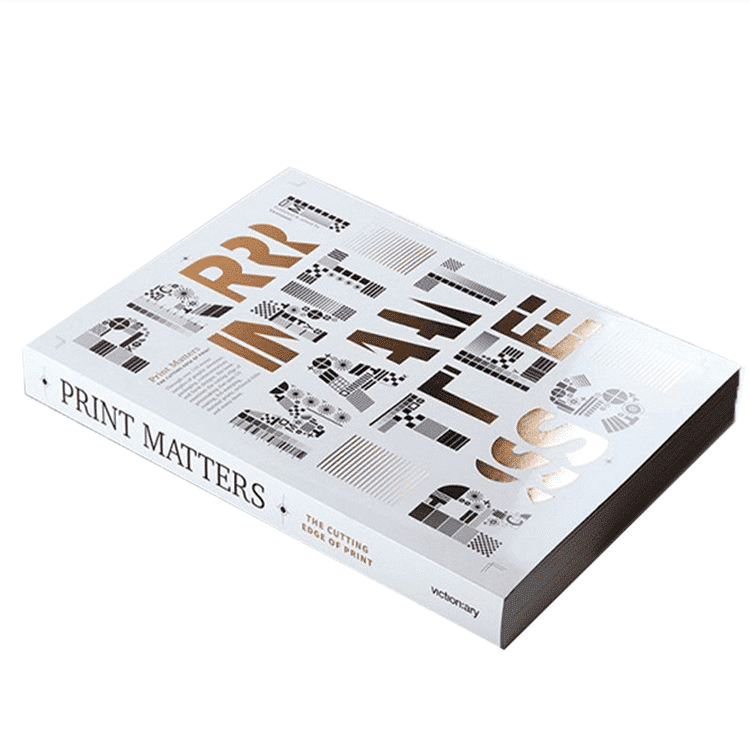 cheap paperback book printing
Size:A4 /A5 standard,Printing: 1 C or 4C, Paper: Art paper,Matt Paper,Offset Paper.Binding: Paperback Binding /Sew Binding
What now?
We can help in three easy steps to offer you the paperback printing service:
Contact us to discuss your project and/or request a sample.
We'll send you a custom quote based on your specifications.
We'll manage the production and deliver your book to your doorstep on time and on budget.
Fast communication:
OSWIN
Email:seller@ybj-printing.com
Mobile&Whatsapp&Wechat:+86-18826098077
Skype: ybj0007