The Printing Process: Understanding How Books are Made
The printing process is a complex and fascinating art that has been used for centuries to create books, magazines, newspapers, and other printed materials. In this article, we will take a closer look at the printing process and how books are made.
Step 1: Manuscript Preparation The first step in the book printing process is manuscript preparation. This includes writing, editing, and formatting the text of the book. The manuscript is then proofread and prepared for the next step.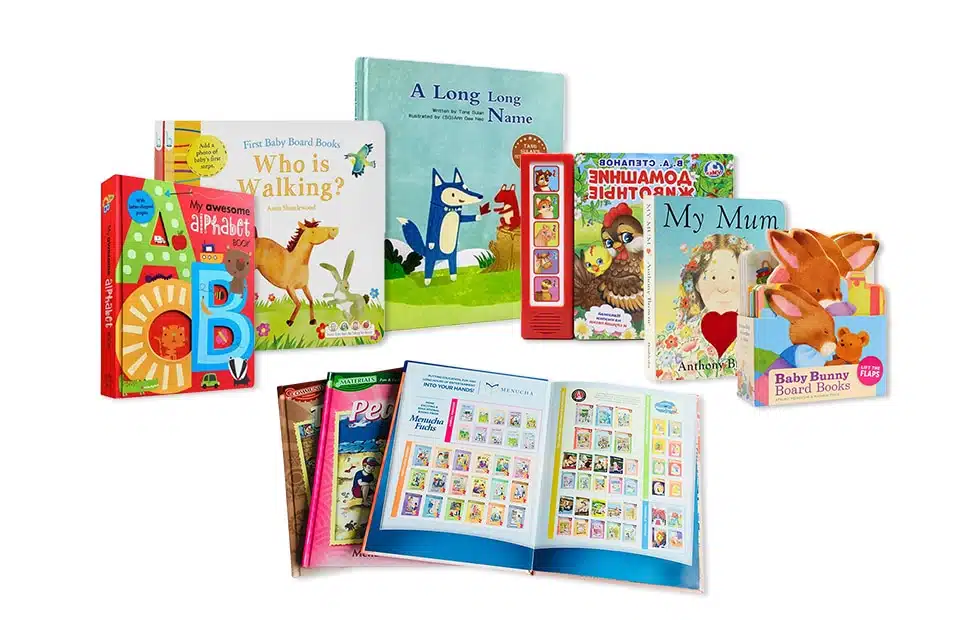 Step 2: Typesetting Typesetting involves the process of arranging the text on a page. This was traditionally done using a printing press, but today, computer software is used to accomplish this task. The typeset text is then transferred to a plate.
Step 3: Plate-making The plate-making process involves creating a metal or plastic plate that will be used to print the text onto paper. The plate is created using a photograph or a computer-generated image of the typeset text.
Step 4: Printing Once the plate is made, the printing process can begin. The plate is loaded onto a printing press, and paper is fed through the press. The ink is applied to the plate, which then transfers the ink to the paper, creating the text of the book.
Step 5: Binding After the book has been printed, it must be bound. Binding involves attaching the pages of the book together and creating a cover. There are several binding options available, including perfect binding, saddle stitching, and case binding.
Step 6: Finishing The final step in the book printing process is finishing. This involves trimming the edges of the book, applying any final touches to the cover, and packaging the books for shipment.
In conclusion, the book printing process is a complex and intricate process that involves multiple steps. From manuscript preparation to finishing, each step plays a crucial role in creating a high-quality printed book. Understanding the printing process can help authors and publishers make informed decisions about their book projects and ensure that they end up with a finished product that meets their needs and exceeds their expectations.