Coated paper
Features: Coated paper, also known as printing coated paper, has a smooth surface, high whiteness, uniform distribution of paper fibers, consistent thickness, small stretchability, good elasticity, and strong water resistance and tensile properties. The absorption and reception of ink are very good.
Uses: Mainly used for printing covers and illustrations of advanced children's books, picture cards, etc.
Weight: The weight of coated paper is 100, 157, 200, 250, 300, 400, and 450 grams.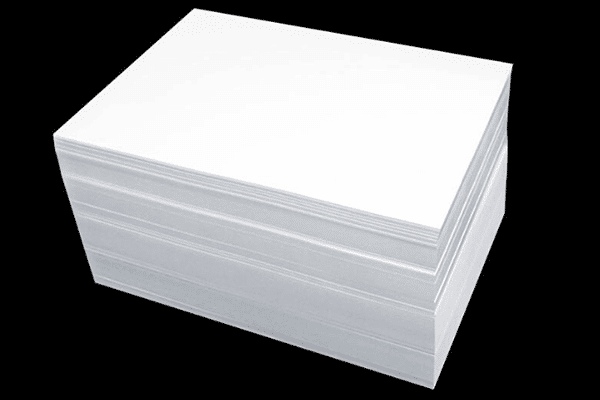 Matte paper
Features: Matte paper, the official name is matte coated paper. It is less reflective than coated paper in sunlight or strong light. Generally, the matte paper will be thinner and whiter than the coated paper, more ink-absorbing, and much rigid, unlike the coated paper, which is easily deformed.
Uses: high-end product picture albums or student books and portfolios with photos or illustrations, etc. Or those books that do not need much bright effects.
Weight: The weight of matte paper is 105, 128, 157, 200, 250 and 300 grams.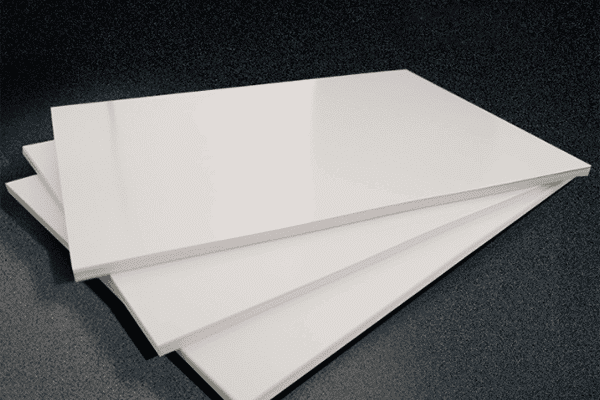 White cardboard
Characteristics: Single-layer or multi-layer combined paper made entirely by bleached chemical pulping and fully sizing, generally with a basis weight of more than 150g/m2. The characteristics of this cardboard are: high smoothness, good stiffness, neat appearance and good formation.
Uses: business card printing, certificates, invitations, covers, monthly desk calendars and postcards, etc.
The gram weights are 200, 250, 300, 350, 400 grams, etc., which are more commonly used.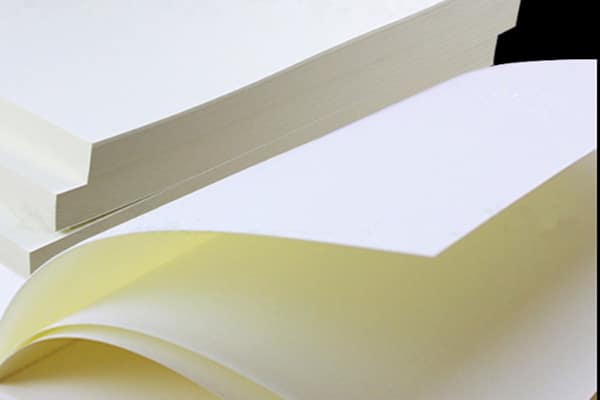 Dowling Paper
Characteristics; "Dowling paper" should be renamed as "offset printing paper" or *offset paper". Offset printing paper is a relatively advanced book printing paper, which has higher requirements on the ratio, expansion ratio and surface strength during printing. The acidity and alkalinity should also be close to neutral or slightly alkaline.
Uses: suitable for printing single-color or multi-color book covers, text, inserts, pictorials, maps, posters, color trademarks and various packaging products.
Weight: Dowling paper has 70, 80, 100, 120 grams, etc., which are more commonly used.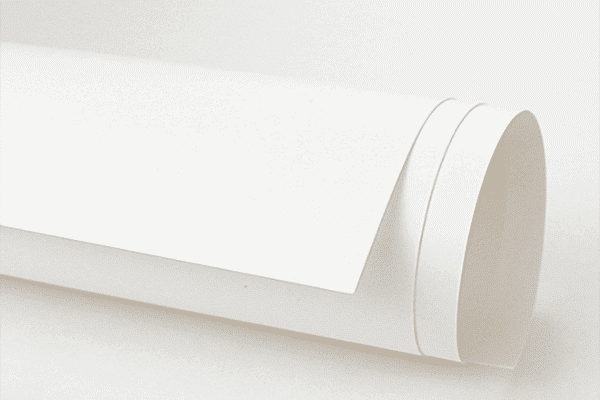 Pearl paper
Features; Pearl paper is composed of three parts: bottom fiber, filler and surface coating. The surface is very smooth, with high thickness and strong reflection, as well as the pearl luster.
Uses: high-end picture albums, books, exquisite packaging, boxes, greeting cards, hang tags, etc.
Weight: Pearl paper has a weight of 120, 250, 280 grams, etc., which are more commonly used.